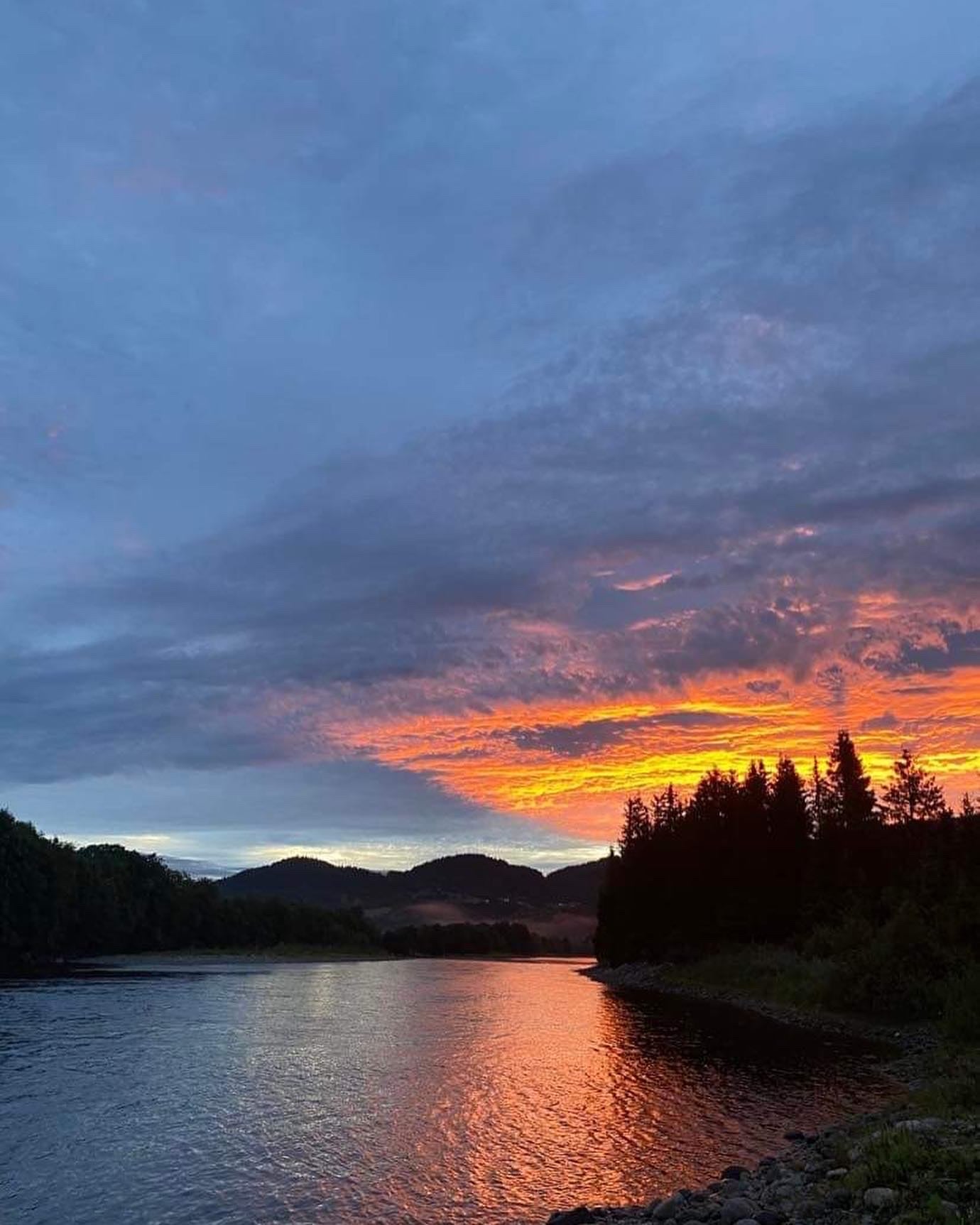 Atlantic Salmon Fly Fishing
We are passionate fly fishers - especially salmon fishers.
For us, fly fishing is not only about the catch, but also to a large extent about all the other aspects of fly fishing.
or by the lifestyle if you like.
The company was founded with the primary purpose of offering some of the best fly fishing equipment on the market as well
fishing trips to destinations of the absolute highest possible quality.
We have many years of experience both from the travel and gear industry and are therefore well equipped to provide a good and competent service
guidance for our customers.
Why have we chosen to start exclusively with LTS?
We have deliberately chosen to start by basically only offering products from LTS, because we believe that LTS produces gear in one
quality and at a price we can vouch for 100%.
LTS was established back in 2004 and has developed many products over the years. There has always been a focus on quality and innovation, which over the years has ensured better and better products as details have been refined.
On a demo day with Trond Syrstad, we tried the entire range and we quickly realized that the LTS gear was adapted and optimized to a degree we had not previously experienced with other brands.
It was clear that both seasoned as well as more inexperienced fly casters benefited greatly from the interplay between rods and lines in particular.
Rods, lines and reels are of course an important part of the product range, but the LTS accessories are also worth it to that extent
to explore because most of what a fly fisherman needs is on offer, from line cutters, hook releasers and measuring tapes to waterproof bags and clothing.
What is the strategy behind the sale of LTS in Denmark?
We have chosen a somewhat unconventional strategy in relation to the sale of LTS in Denmark.
In future, the LTS products will only be sold from our own webshop and since we buy directly from the manufacturer, we can keep the prices at a level that is unprecedented for gear of such high quality.
We will also plan demo days by the water, where we will create extra fun with e.g. breakfast or lunch, so there is plenty of time to have a chat about LTS and of course try the equipment you are interested in, just as we like to go out to angling associations or participate in local events where there is interest in LTS fly gear.
We have a goal of providing service in a special class and we hope that this contributes to our customers getting great
joy and benefit from the gear and the trips we offer.
Break & break
ASFF – Atlantic Salmon Fly Fishing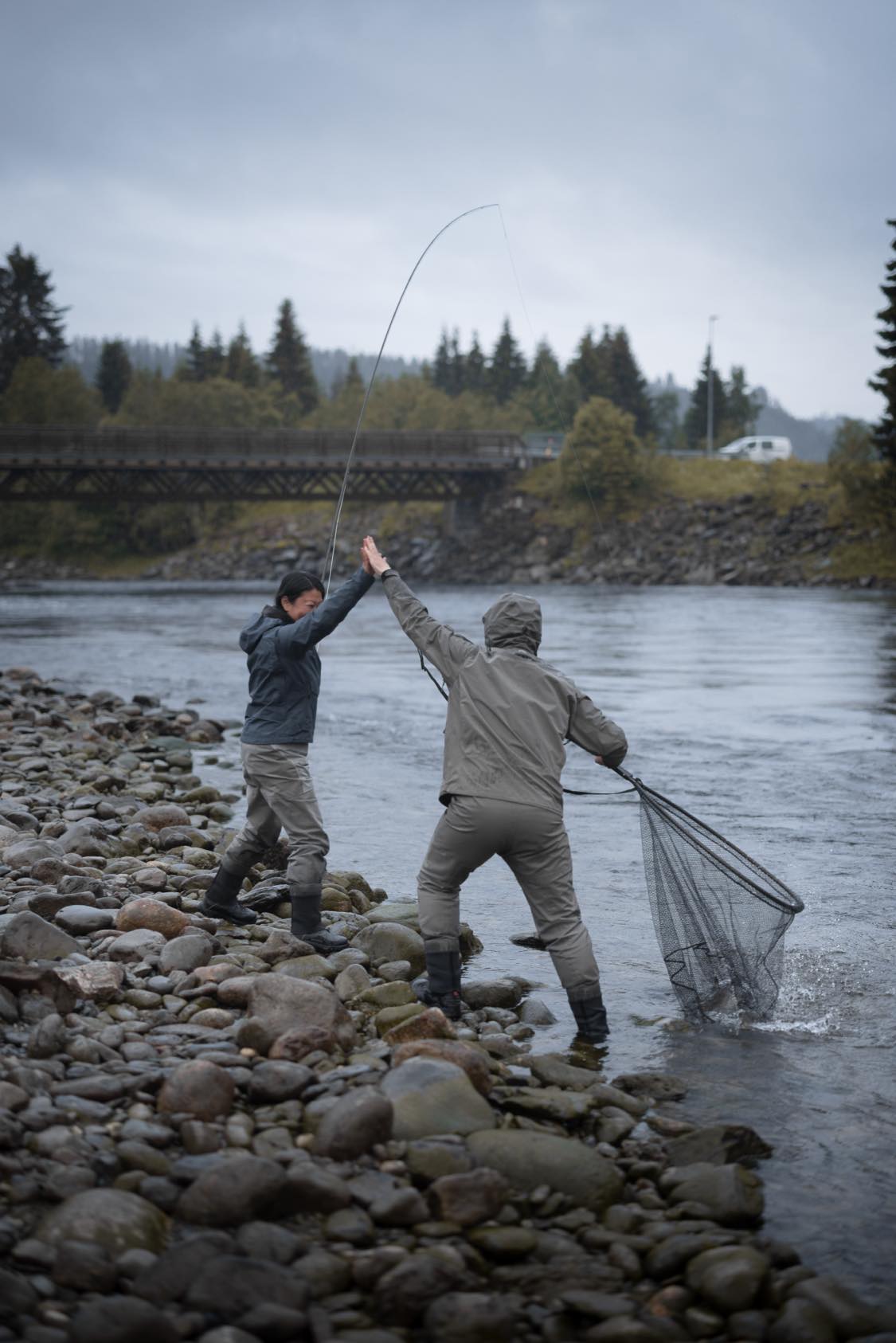 Teamwork
There are many great experiences waiting for us on our trips and we do everything we can to ensure that everyone is successful on the fishing water. Here, Hanna has caught a nice salmon after a tip from another participant.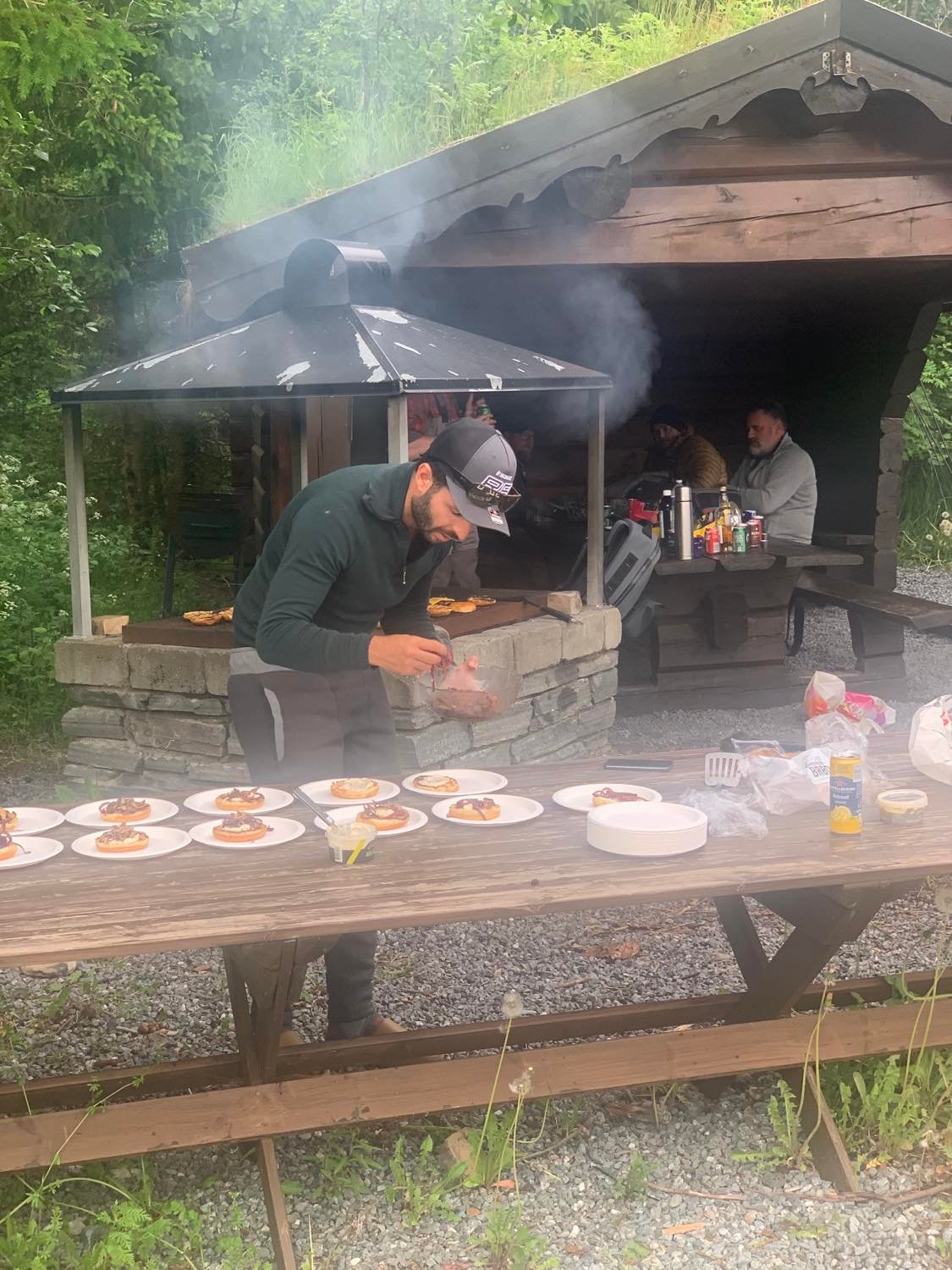 Fun
Socializing and good food are an important part of our trips. Here it is Ahed with the best Norwegian gourmet burgers in the open air.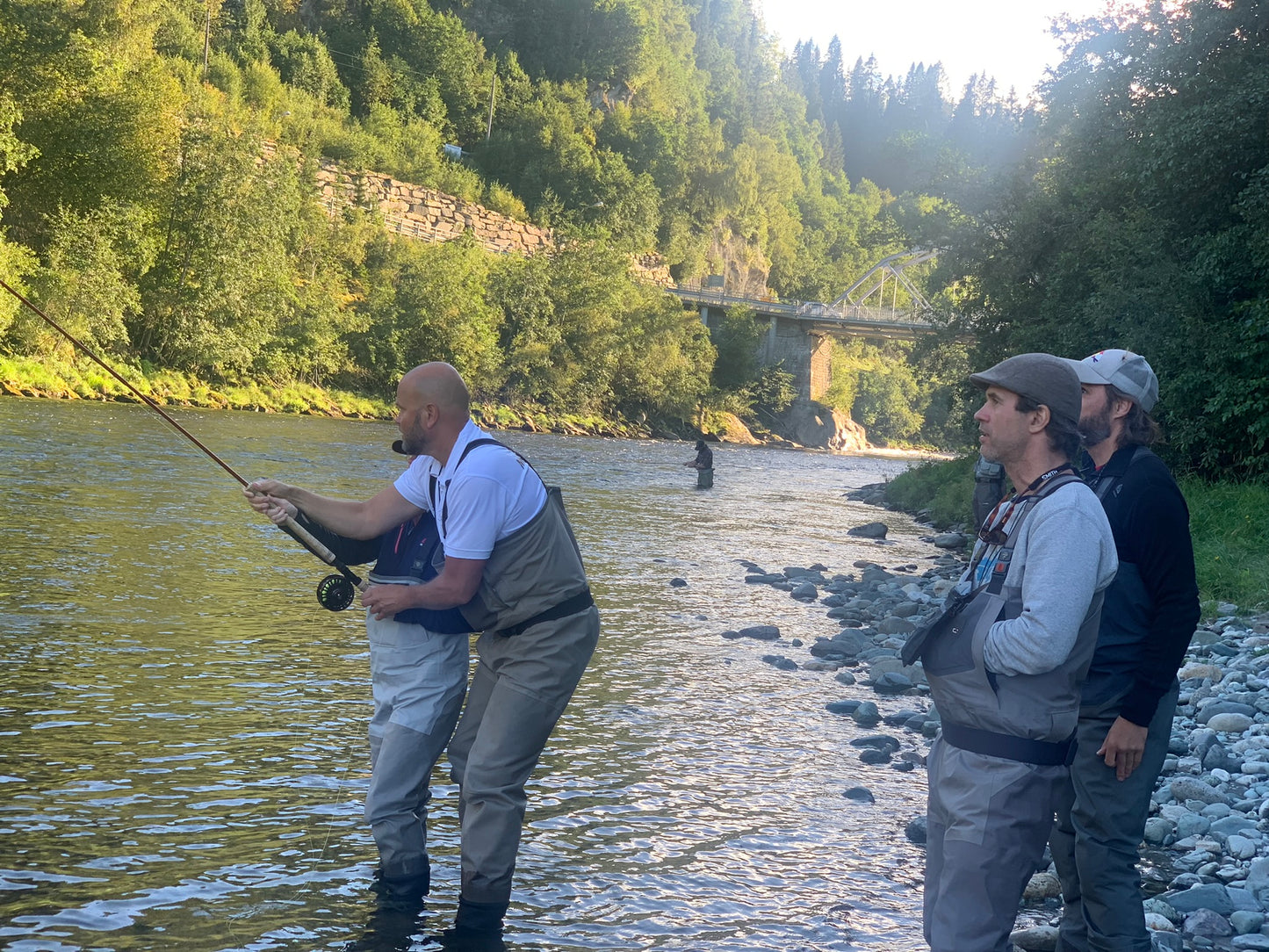 Development
Casting instruction, instruction in practical fishing, help with gear composition, etc. We are happy to help with everything so that the prerequisites for fishing as efficiently as possible are optimized on all parameters. Instruction with Trond Syrstad as in the picture is something that can really improve the technique for all of us.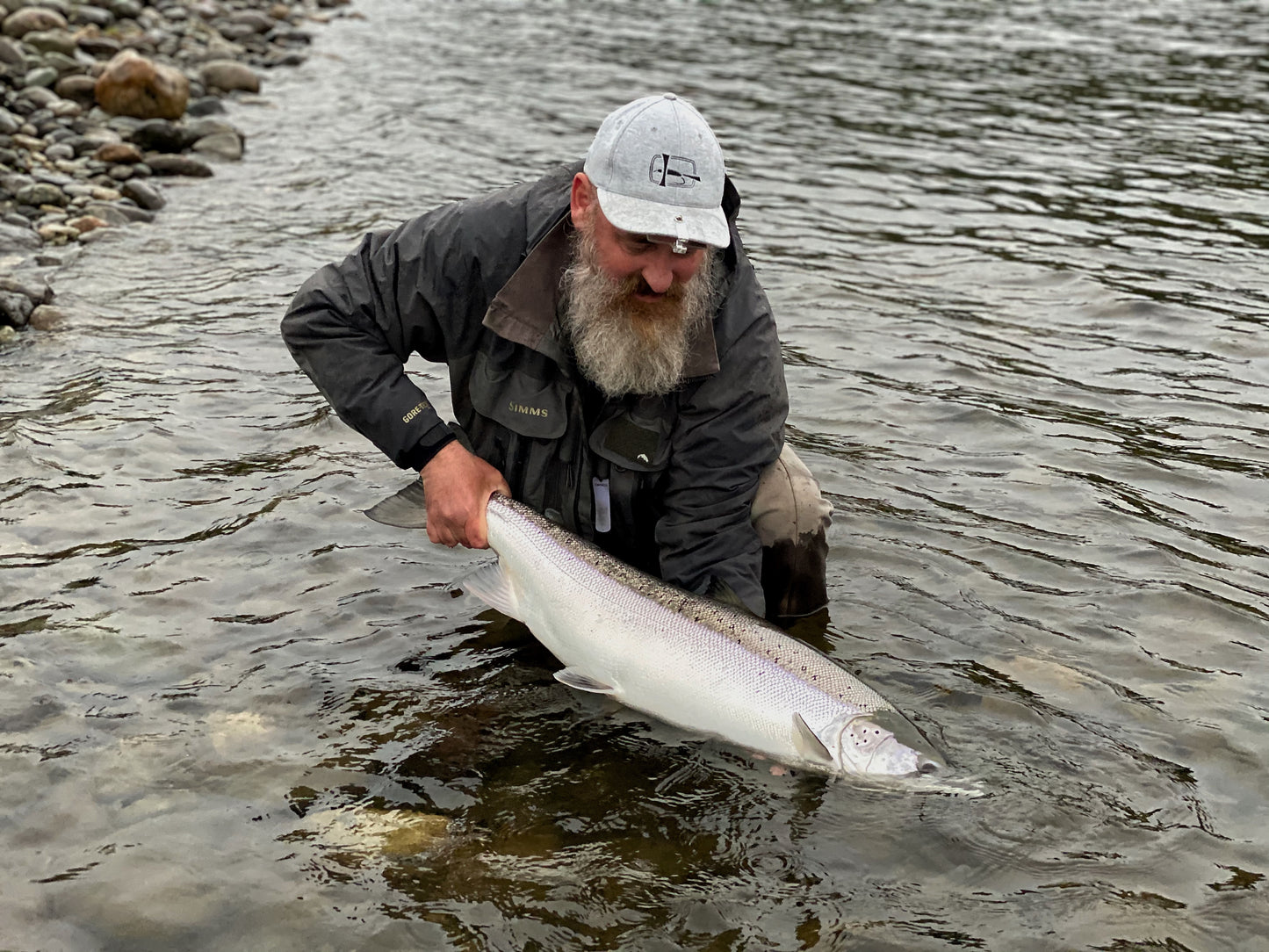 Salmon!
More beautiful salmon are rarely seen. We have a strong focus on the quality of our fishing water and thereby significantly increase the chances of success.
Cooperation with LTS
We have all too often had participants on our trips where the gear was not properly adjusted and thus made fishing difficult. We naturally want to avoid that and after a demo day with LTS and Trond Syrstad we had no doubt that we had found the solution.
LTS produces gear, where rods and lines in particular, are 100 percent adapted to each other and which can be used by everyone regardless of level. At the same time, the prices are far below what you see from other top brands, which made the decision to become a distributor of LTS in Denmark incredibly easy.
The story behind LTS flyfishing
"We at LTS want to collaborate with the world's leading
development environments within fly fishing and we want to challenge the technology for that
extreme, so you get better equipment adapted to your fishing trips. We simply want to
make your fishing as efficient as possible and make equipment that we think is equipment
should be."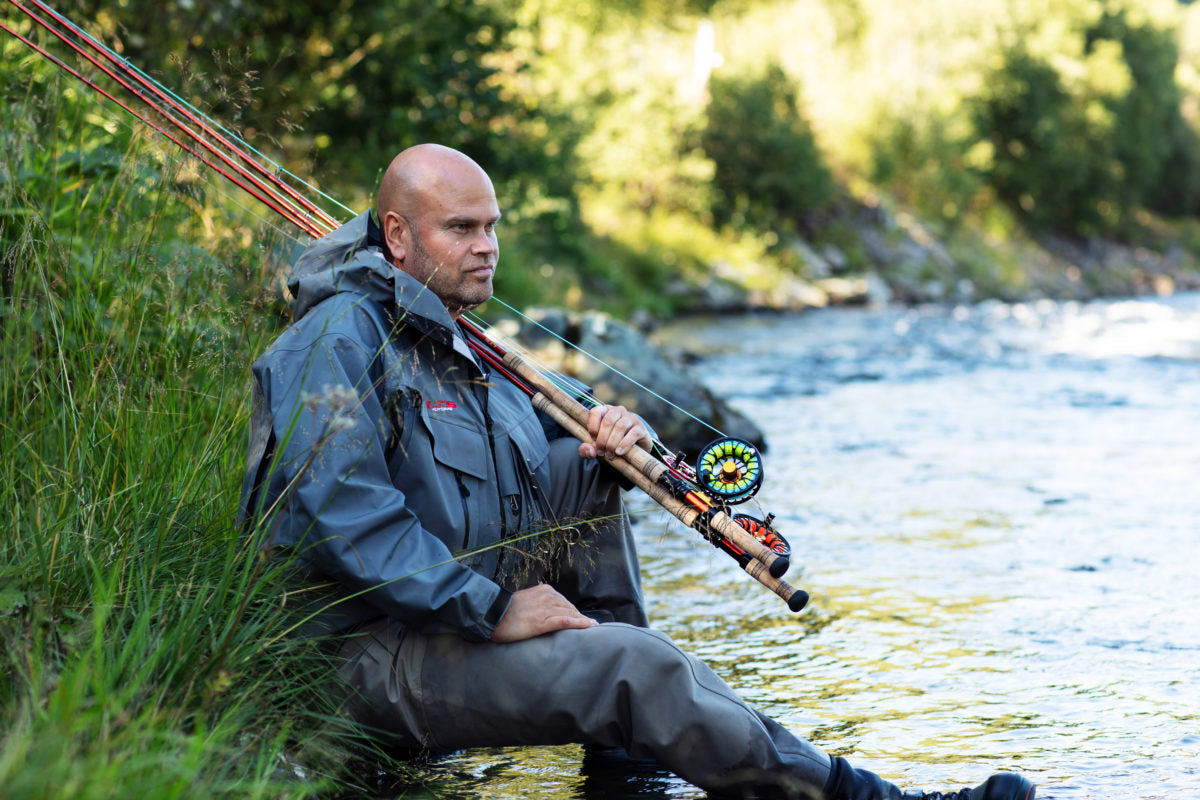 The Syrstad twins
Trond came first and Knut a little later. Growing up just a stone's throw from Orkla's shores does something to the minds of curious children. Either you experience traumatic near misses and develop a lifelong fear of water, or you become a compulsive neurotic salmon fisherman. Fortunately, the twins ended up in the last category. In those days, by the way, you didn't just fish for salmon. Summer and winter they pounced on anything that looked like it could swim. They fished, therefore they were. Philosophical and beautiful. The boys got their first two-handed fly rods when they were ten years old. Construction kit from Hardy (or fibatube) with associated DT line of almost 30 meters and it was the beginning of a historic phase in Norwegian fly casting. It didn't take long before they mastered this equipment far better than most of their adult fellow fishermen. They learned to speycast at the age of twelve, and at that time almost no one cast that way. That certain adult salmon anglers approached twelve-year-olds to learn new ways of fly casting was both interesting and special, but that's how it was. And it wasn't long before the two brothers set out to make better rods than what was already on the market at the time.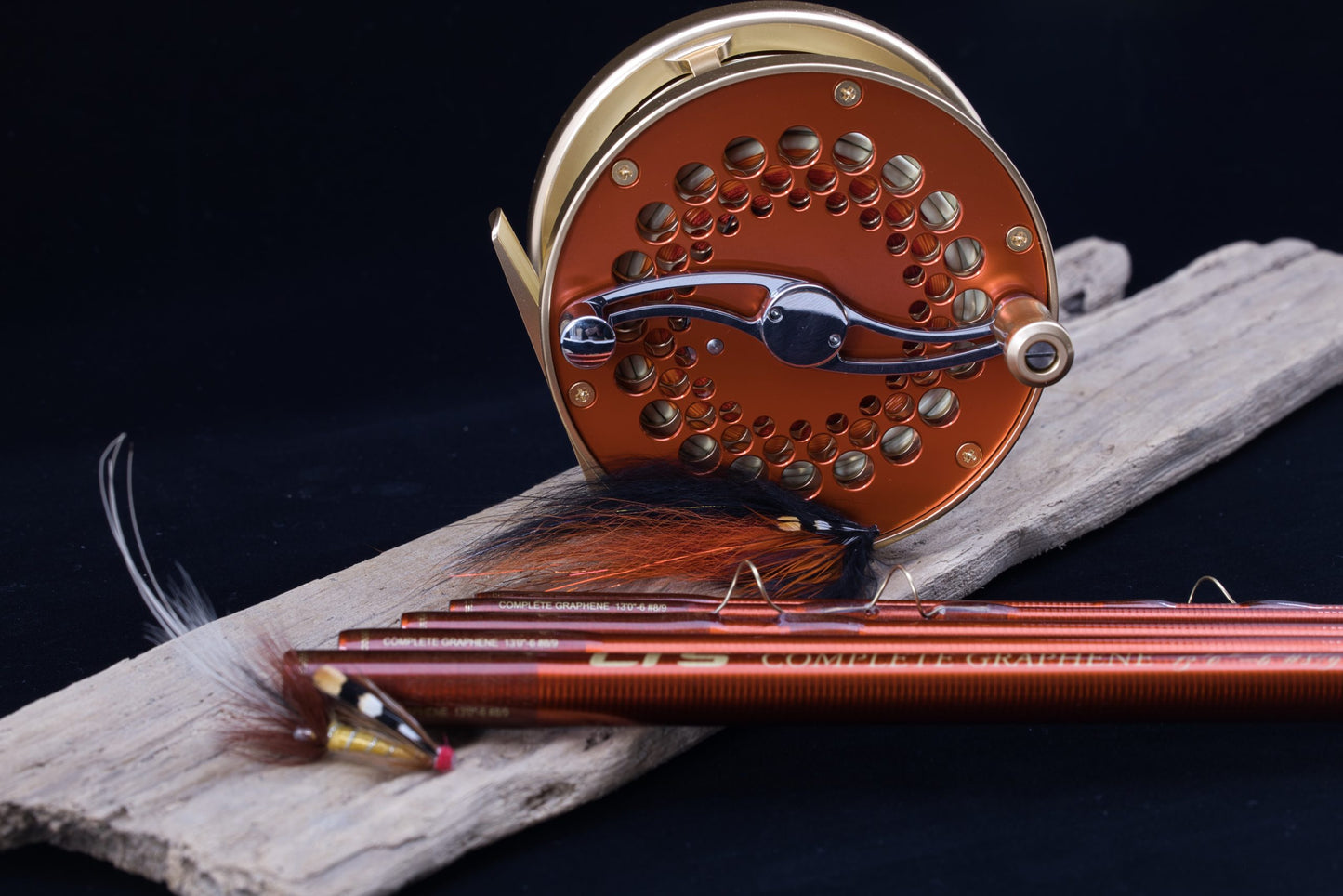 LTS today
LTS or Loop team Syrstad as it was originally called went through a divorce in 2012 and LTS Flyfishing as we know it today was formed. Businessman Leiv Rædergård teamed up with twins Trond and Knut and bought the rights to LTS from Loop in Sweden. Knut unfortunately lost the battle against cancer, so it is now Leiv and Trond who manage the company together with John Olav Rædergård and Jon Erik Grøset from the head office at Løkken Verk. "We in the new LTS will collaborate with the world's leading development environments in fly fishing and we will challenge the technology to the limit, so that you get better equipment adapted to your fishing trips. We simply want to make your fishing as efficient as possible and make equipment the way we think equipment should be."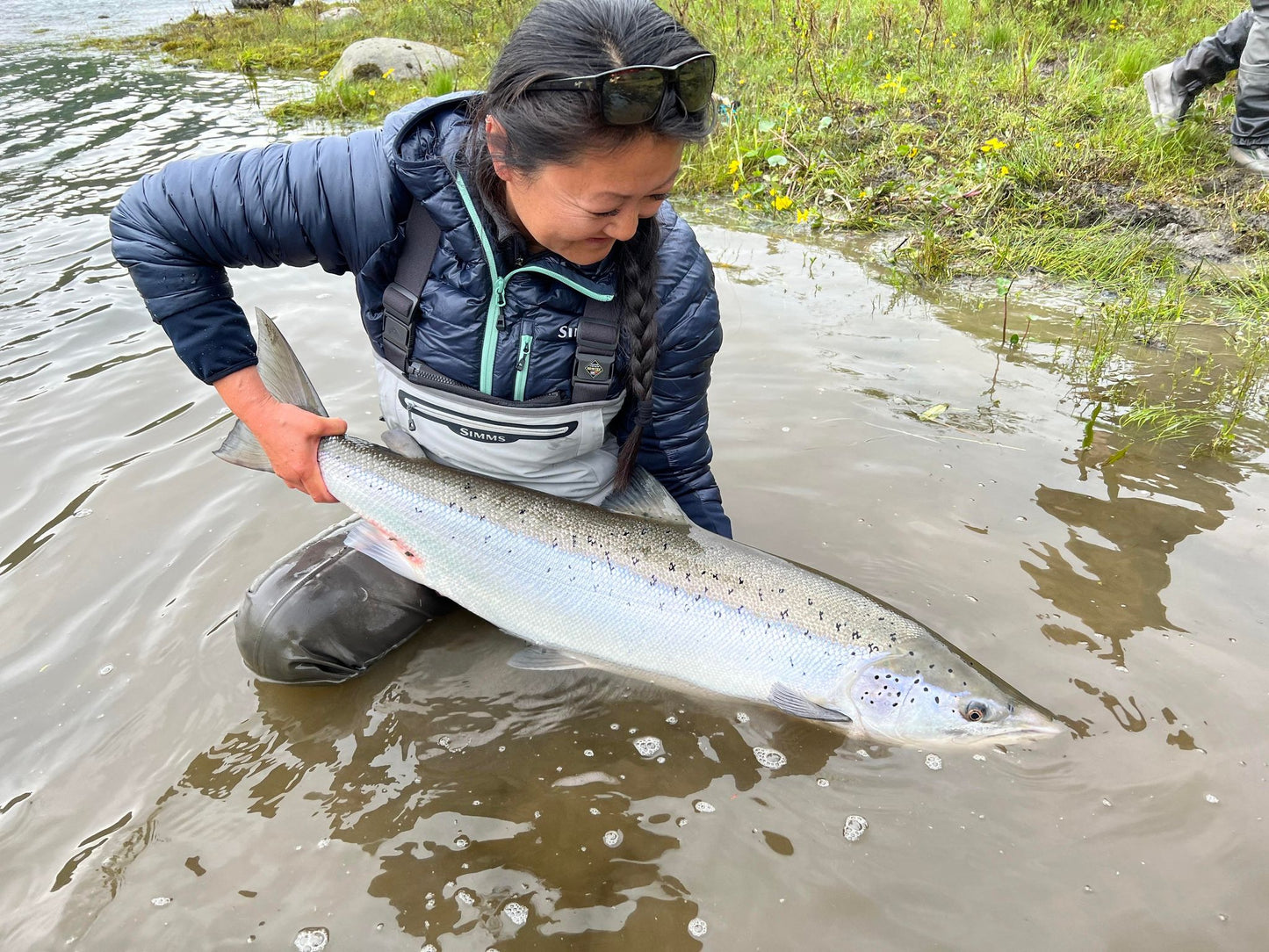 Mega cool trips with ASFF! Huge thumps up from here :-)
Hanna Bossow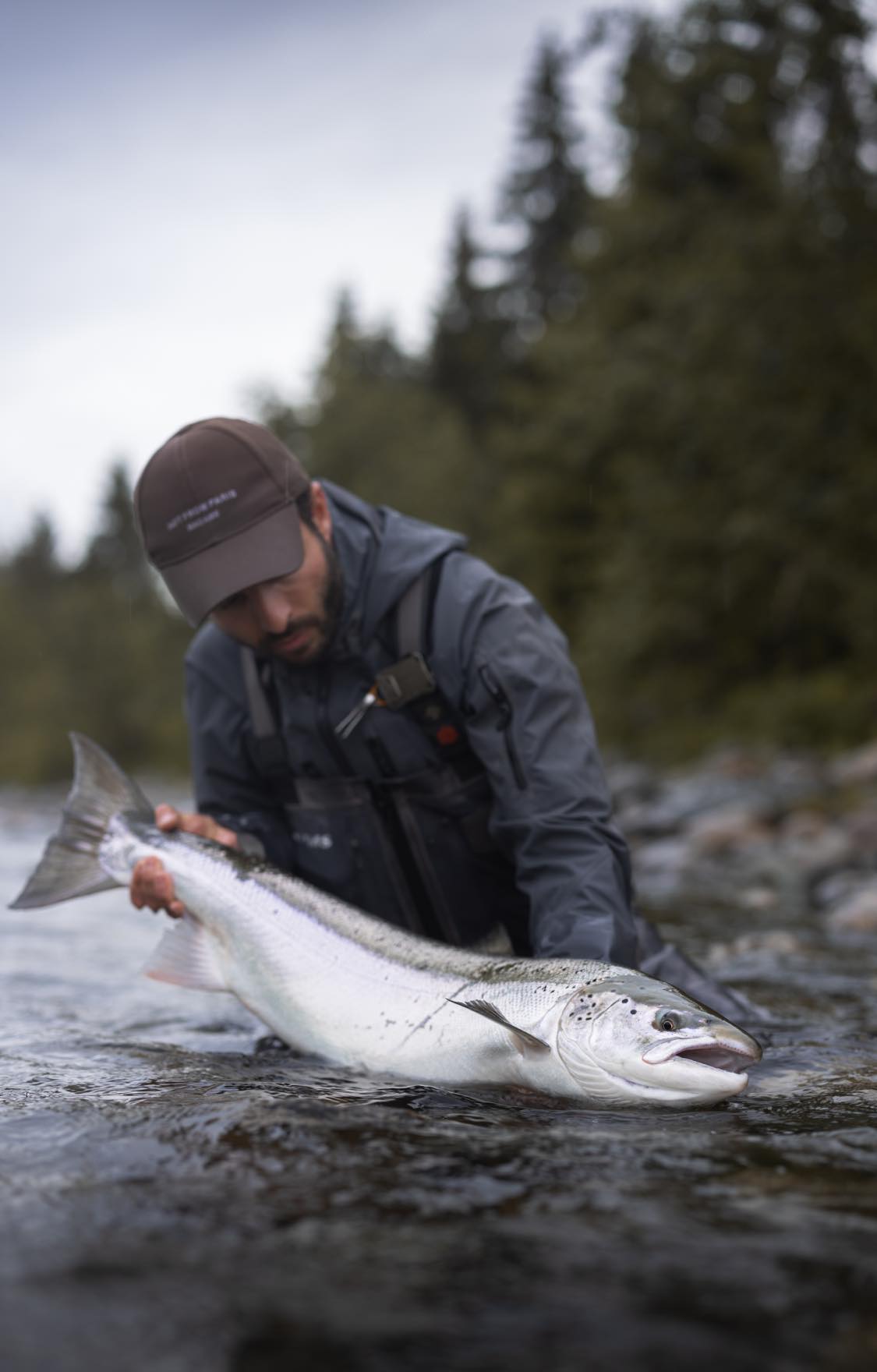 Incredible, just incredible!
Ahed Elnajar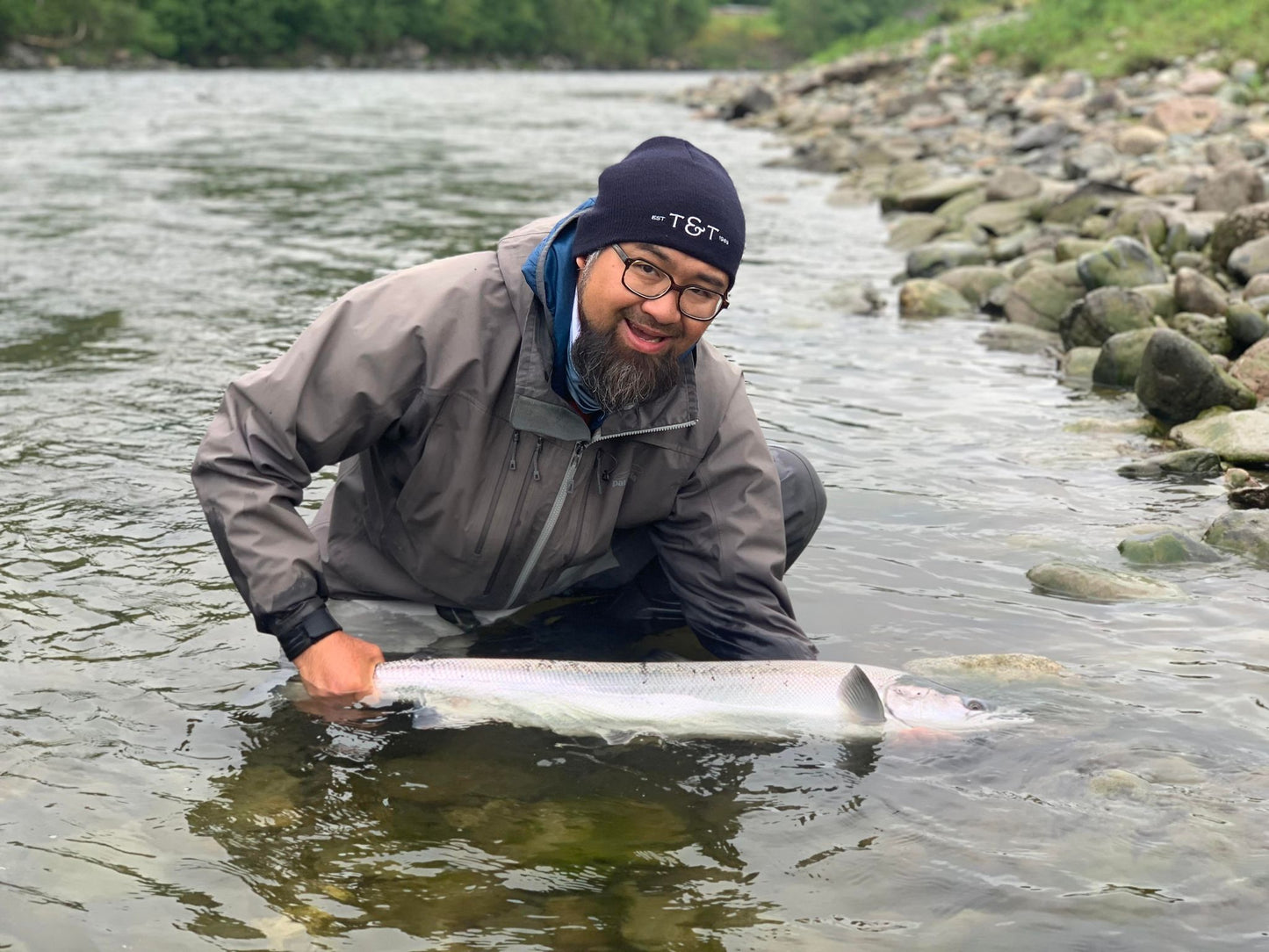 Awesome week. Nice people, nice accommodation and very nice fishing.
Jinchang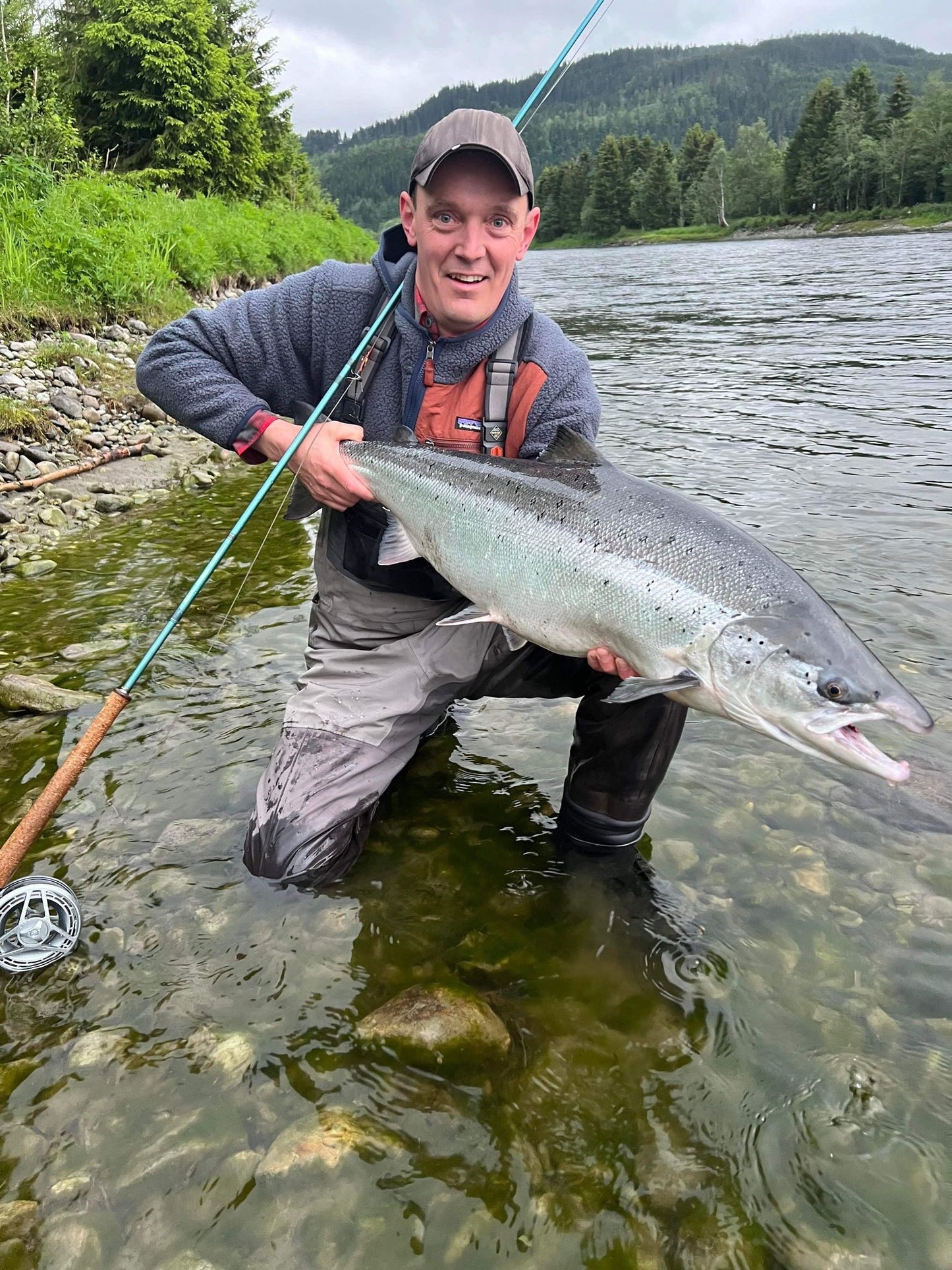 My wildest fishing trip ever!
Brian Korzylowski